Ray185's 40 Series Build Up.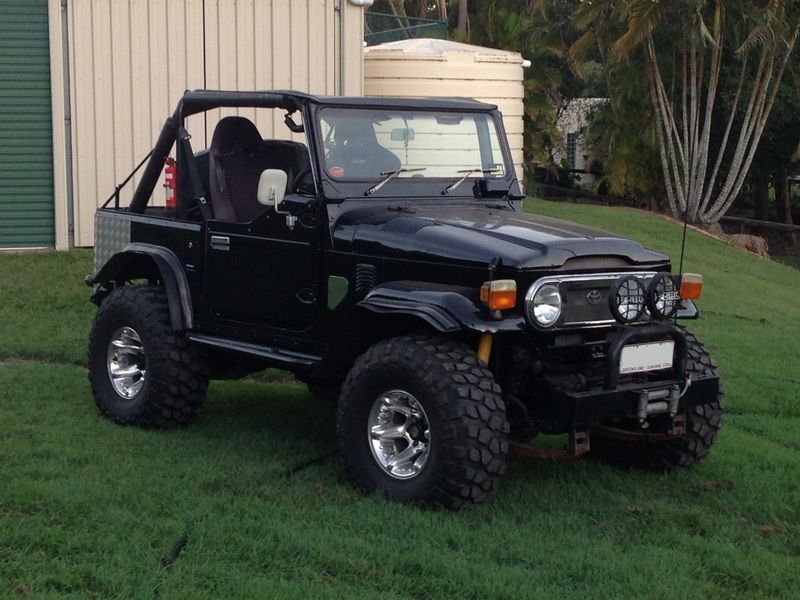 Once upon a time (2004) I bought a 1975 FJ40 with a rusty floor for next to nothing.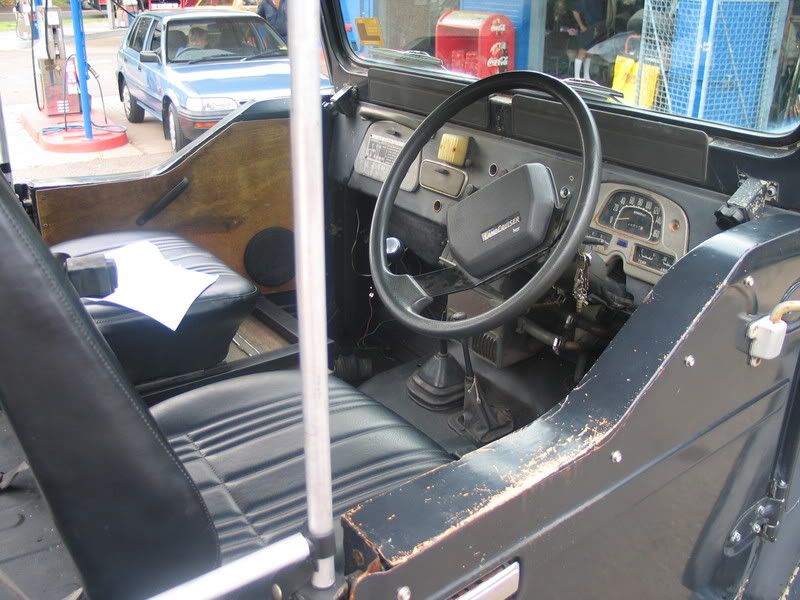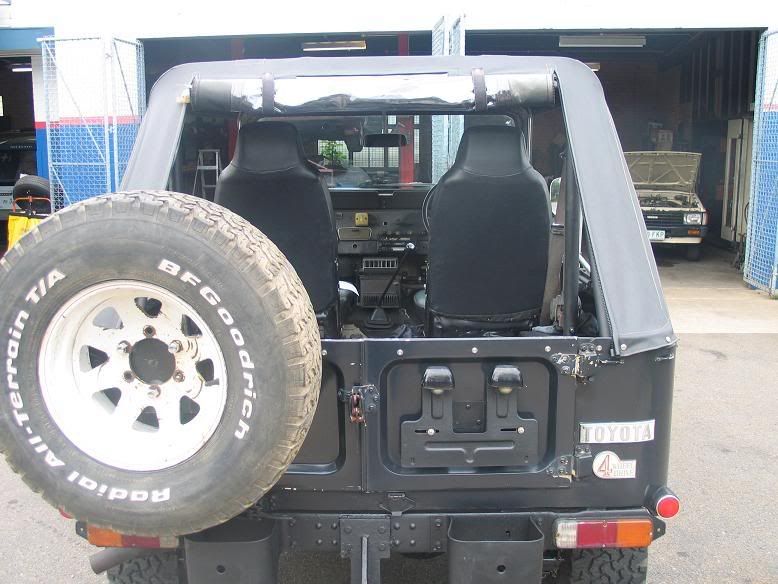 I decided to take the farm gate off the front and head up the beach, that thing weighed a tonne and it felt like I had power steering!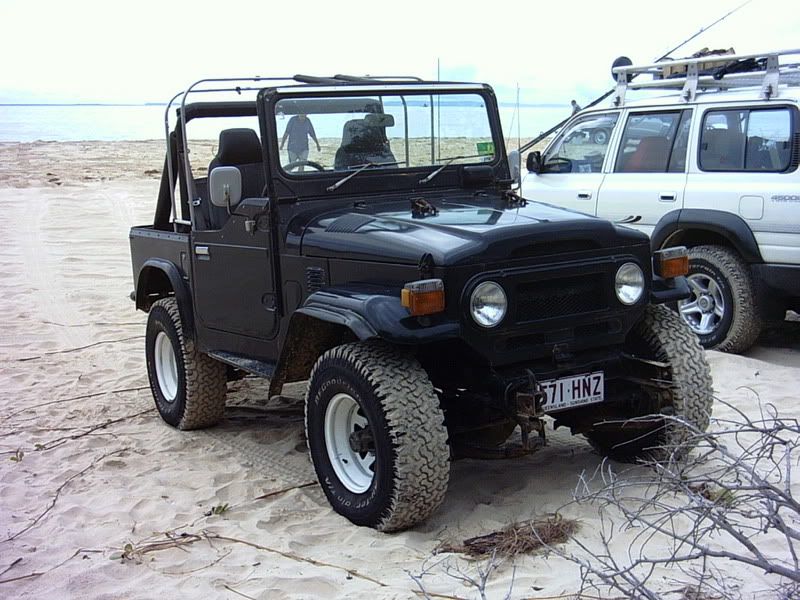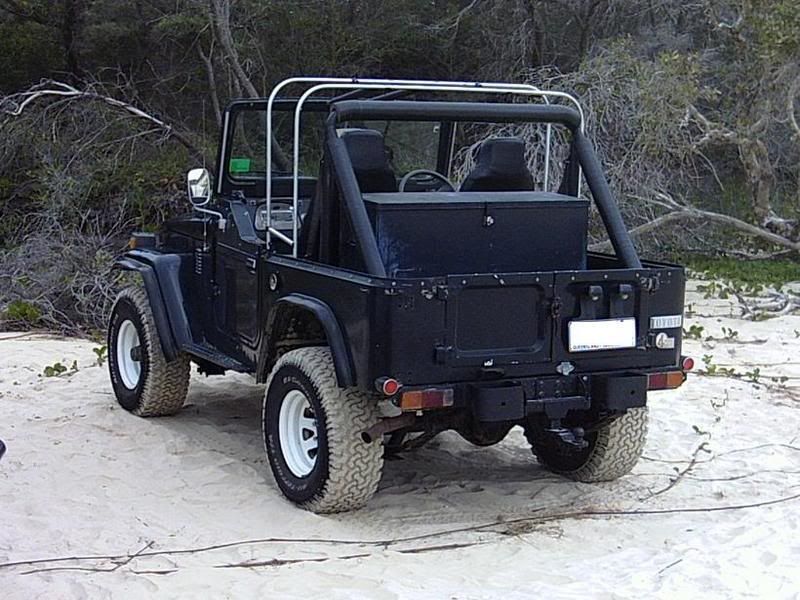 I made a simple bar for it and took it out to Ormeau again.