So, as the story so often goes, I wanted more power. The falcon 6 was a great motor with plenty of torque but the oodles of room on the exhaust side of the motor was just begging to be filled! I knew just how to take care of that.
Say khelo to my liddle fren!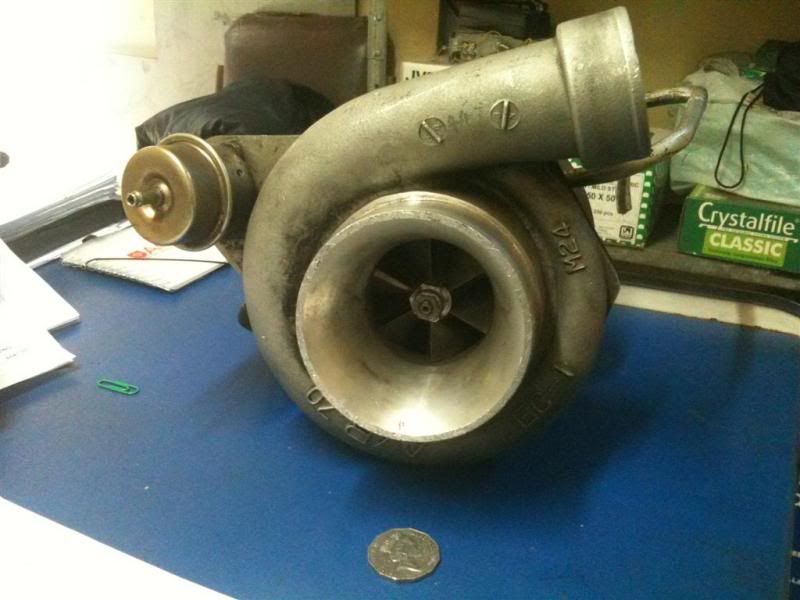 Garrett GT3582 ball bearing water and oil cooled unit. 0.7 A/R front. 1.06 A/R rear.
Made a manifold to suit:
Custom cold air intake (not for water crossings!
)Water to air intercooler. 3" exhaust from turbo back. Haltech PS1000 programmable engine management. 42lb injectors.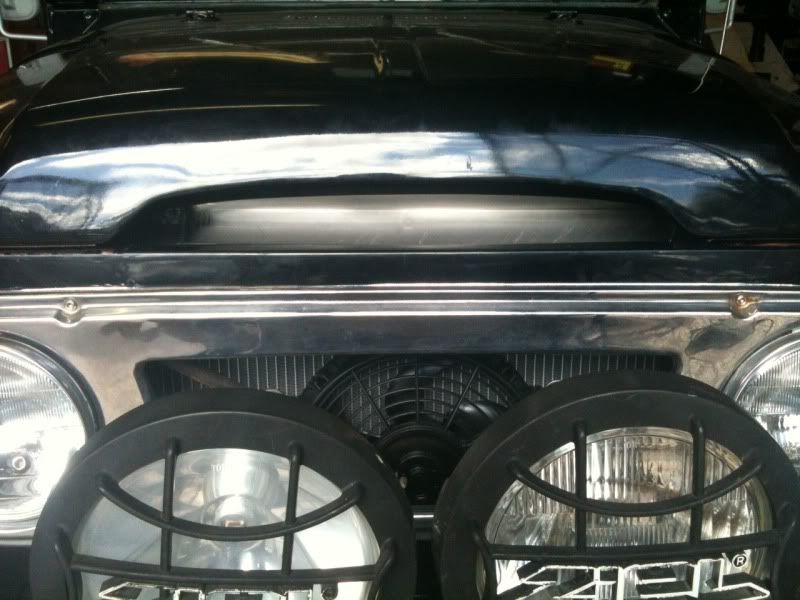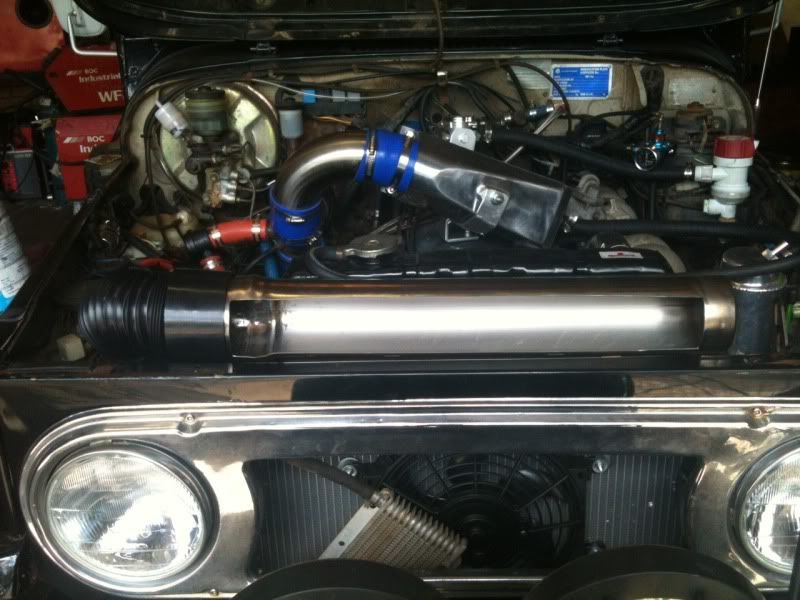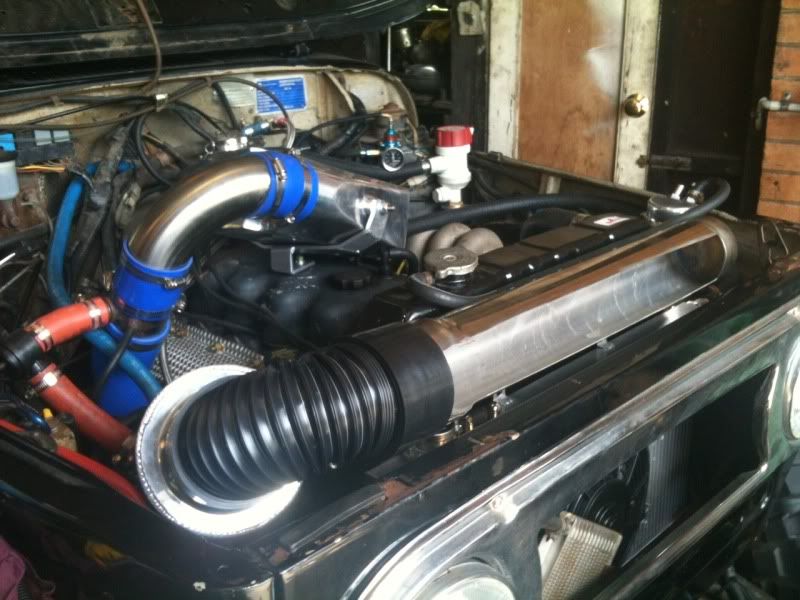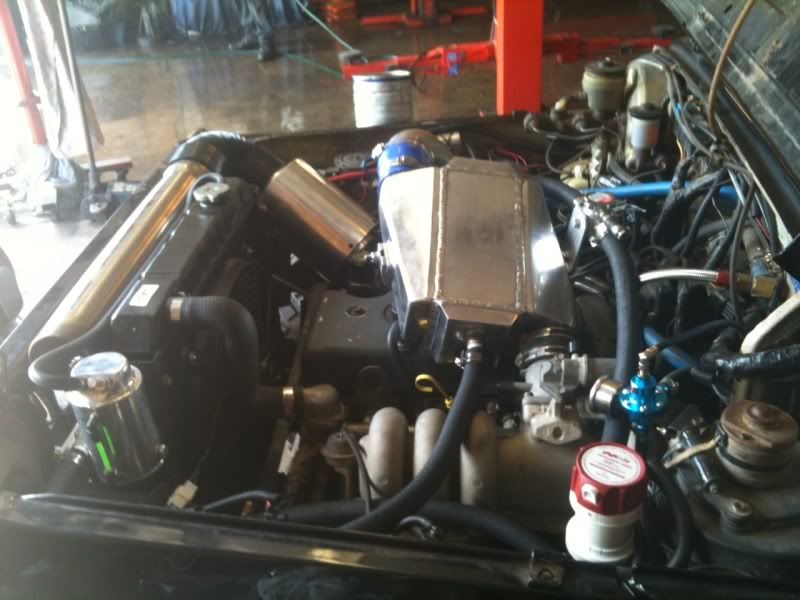 Had it dyno'd. 10psi on 33" tyres.